2023 Fall Capstone Celebration
When: Dec. 1, 2pm
Where: Sierra Hall Lobby
Background
Capstone project-based courses are valuable ways for students to prepare for careers in their respective industries. Lainez et al. [1] state that capstone projects deliver important skills such as 1) a basic understanding of business processes, 2) a product development with high-quality concerns, 3) know-how to conceive, design, implement and operate medium-size complexity systems and 4) communicative, initiative/leadership teamwork, analytical and problem solving and personal abilities. Capstone projects, as identified in Clarke [2], help increase student confidence and allow students to explore areas of technology not covered in the academic curriculum.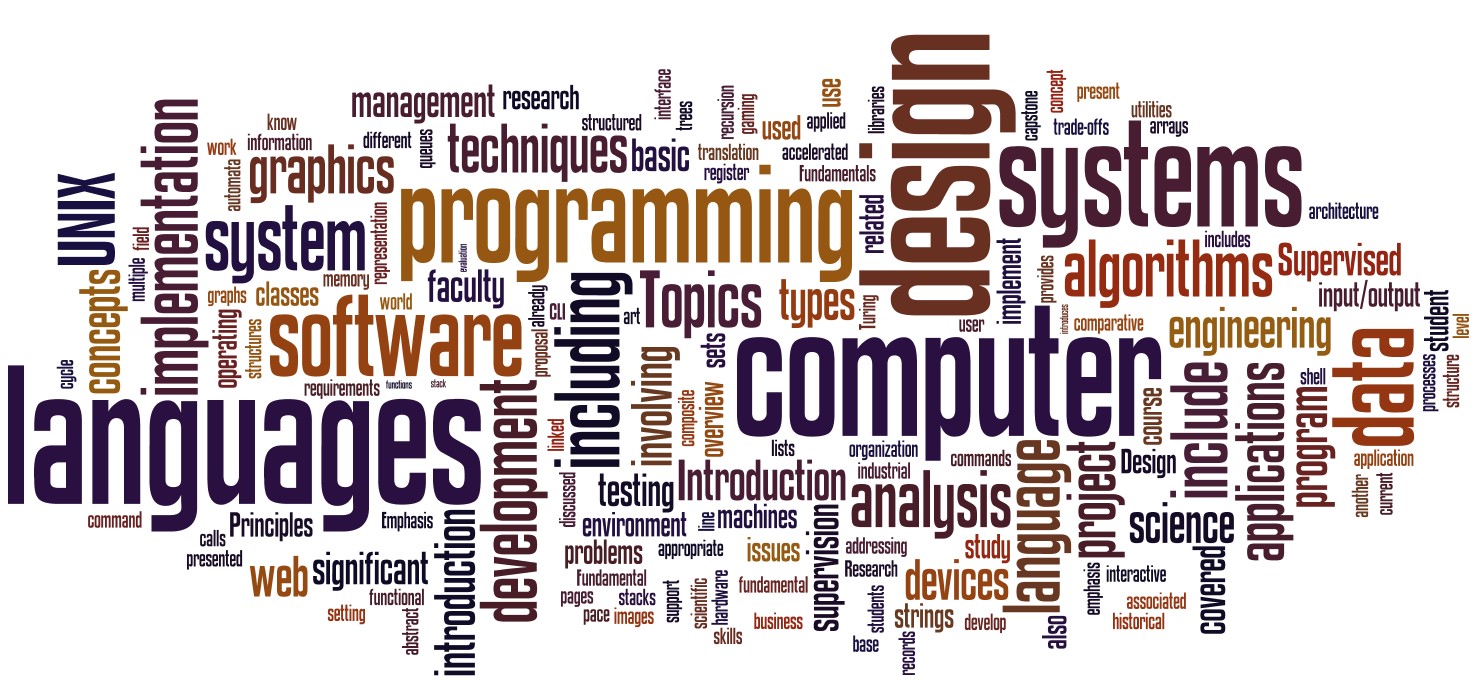 Instructions for Capstone Presenters
CI Keys Webpage (https://cikeys.com/) including pages for student biography / testimonial, project background and rationale, and poster uploaded as PDF. 
Printed posters must be submitted to Coast Copy Center (copycenter@coast-repro.com) 3 business days before the presentations. This is a hard deadline!
The poster should include an overview of the project, including its objectives, the methodology employed to undertake the project, the outcomes obtained, and conclusions.
Poster templates will be 36"x 48" and can be found on the following website: http://www.csuci.edu/tli/ats/posters/.
Students can have their posters printed at no charge on campus at the Coast Copy Center (Town Center) by providing their name and course number (COMP/IT 499).
Easels to support the posters and tables to support laptops and other demonstration materials will be provided.
Students should arrive 45 minutes prior to the start of the event (3:15 – 3:45) in order to setup posters and necessary equipment.
Students should come prepared to discuss their work.
Feel free to invite guests and take pictures. Computer Science and Information Technology will provide light food and drinks for the event.
If you have any questions, feel to discuss them with your capstone adviser.
Prerequisites for Capstone Prep

Verify you have or will have Senior Standing before the enrollment period.  

Finding a project topic

While it is not required to identify a topic prior to enrolling in Capstone Prep, it is beneficial to have a general area of computing that interests you. This will help you better identify a capstone adviser. 

Finding a capstone adviser

Choosing a capstone advisor can be challenging and faculty are limited to enrolling a small number of students. This means you want to be strategic in your decision.

First, find an adviser with some background in the general area of your project or area of interest (see no. 2 above). Faculty expertise can be found in their faculty biographies (see https://compsci.csuci.edu/about/faculty.htm).
Second, reach out to the instructor prior to registration, either through email or their office hours. Emails can be found on the faculty webpage (see https://compsci.csuci.edu/about/faculty.htm). When communicating, include the rationale for enrolling in that instructor's section. If a section is full, consider another instructor. If you are still having trouble, reach out to the program adviser on how to best proceed. Sections are opened / expanded based on need.
Lastly, the following list of faculty are available for capstone sections: 

Prof. Abbasi
Prof. Abdolee
Prof. Feister
Prof. Isaacs
Prof. Soltys
Prof. Thoms
Prof. Vakilian
2015-16 First-Ever Capstone Celebration
Below are just a few of the memories from the 2015 and 2016 capstone celebrations!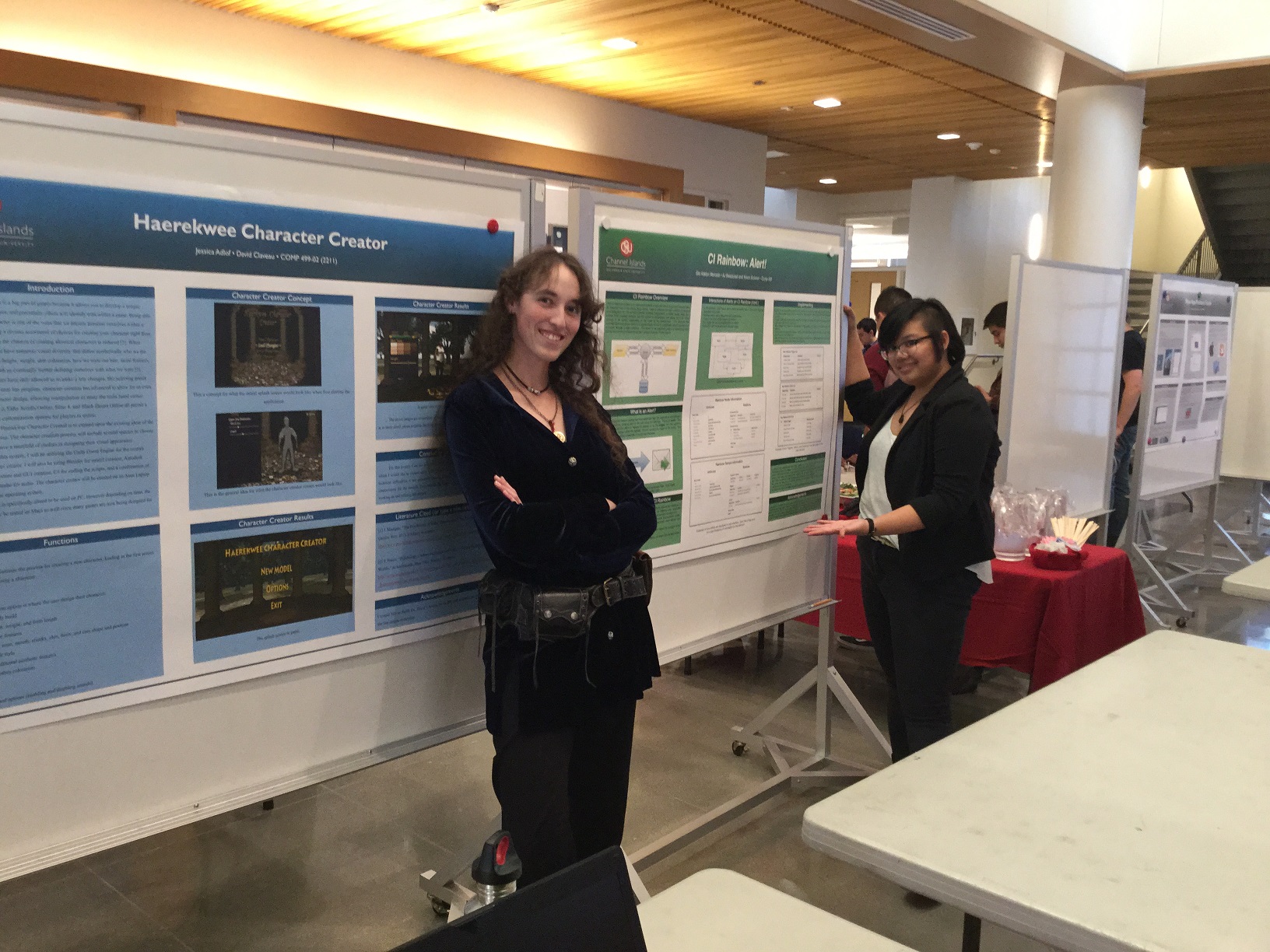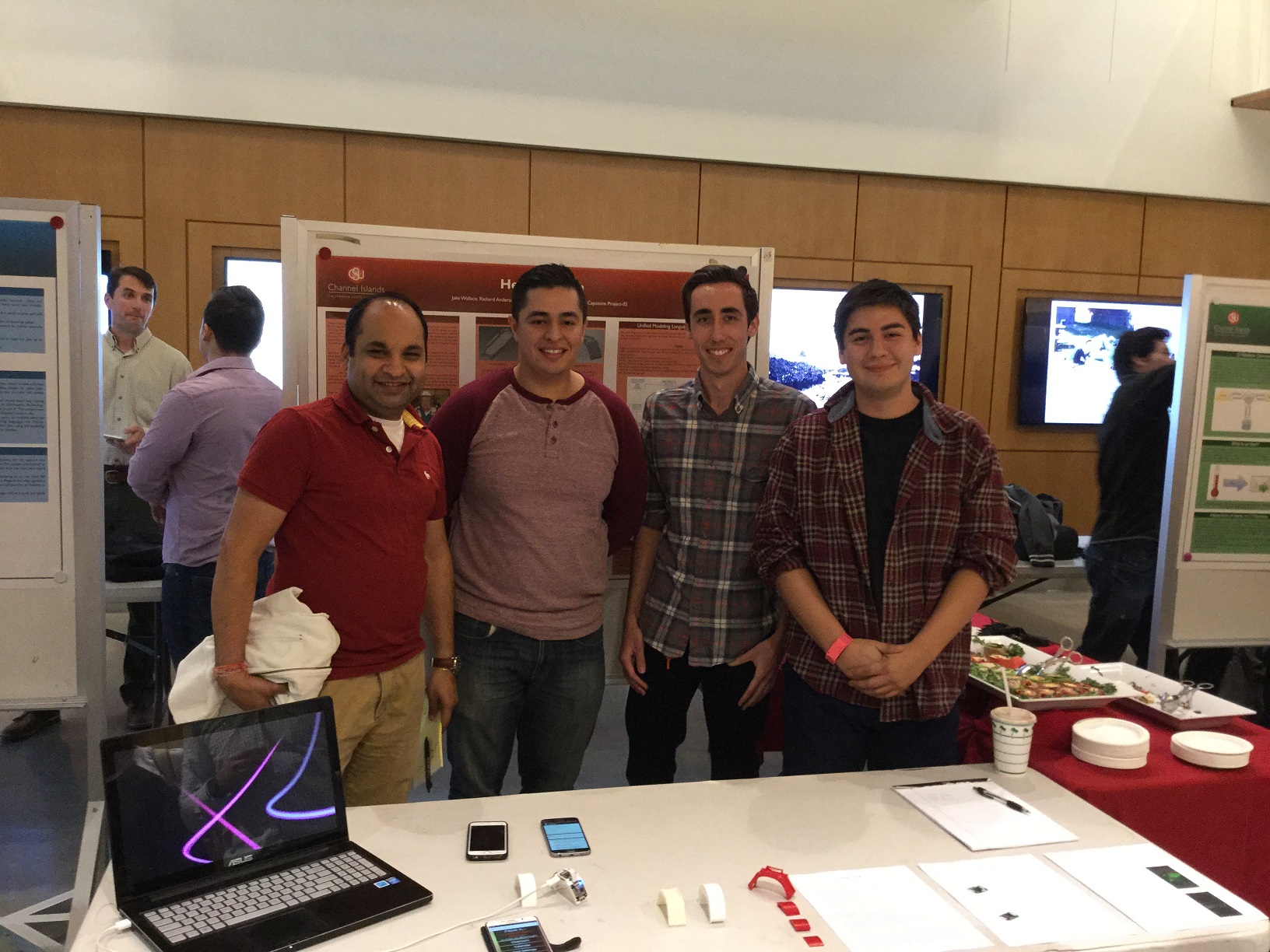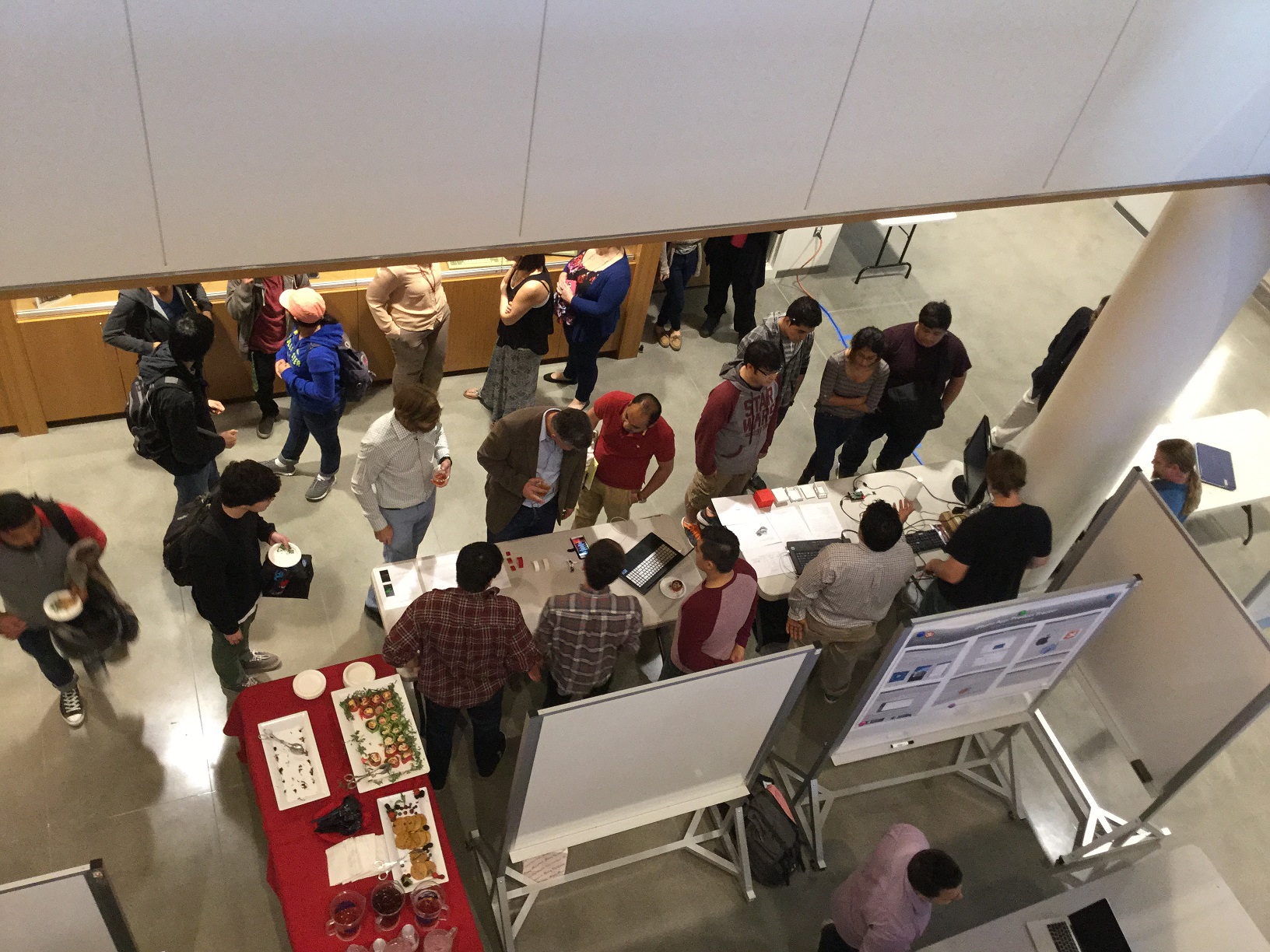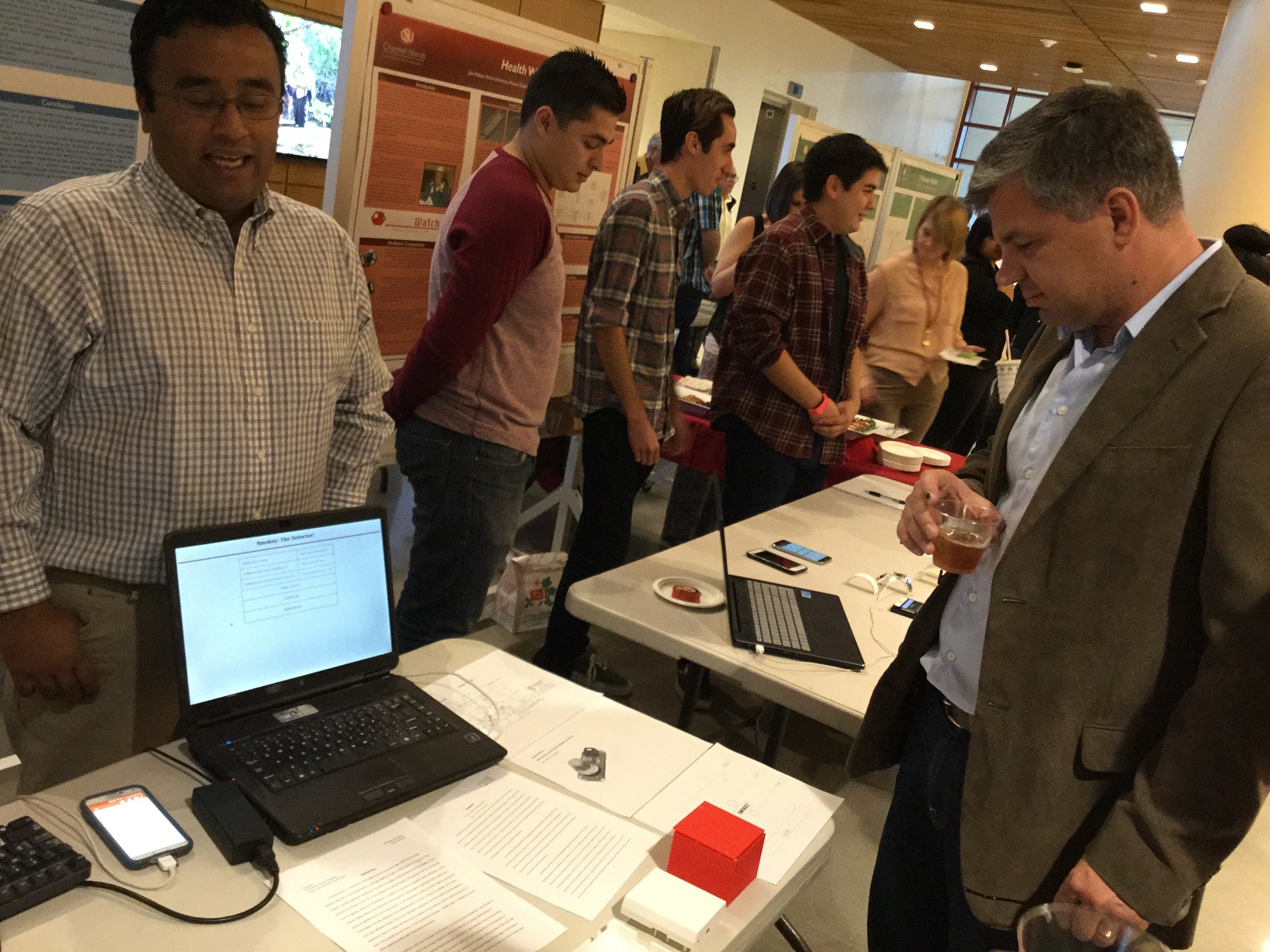 Spring 2017 Capstone: https://goo.gl/photos/S2mRXHu3mtcTnyif8
Fall 2016 Capstone: https://goo.gl/photos/aeoHmMfxGkkLpyZQ8
Spring 2016 Capstone: https://goo.gl/photos/CHKTatnS1kCCoZrf6
Fall 2015 Capstone: https://goo.gl/photos/teVjRd243fPFs3vv6
References
Lainez, M., Deville, Y., Dessy, A., Dejemeppe, C., Mairy, J., & Van Cauwelaert, S. (2014). "A Project-Based Introduction to Agile Software Development." In L. Alves, P. Ribeiro, & R. Machado, Project-Based Learning: An Environment to Prepare IT Students for an Industry Career, pp. 230-249, IGI Global.
Clarke, N. (2005). "Evaluating student teams developing unique industry projects." Proceedings of the 7th Australian Conference on Computing Education, pp. 21-30, Newcastle, Australia.